You have a story to tell.
Let us help you tell it.
So you've got a book you want to publish. You've looked for a publisher, but they're all way out of your price range, and your potential returns aren't looking that great. Don't feel discouraged!
That's where we come in…
Lonesome Prairie is like no publishing company you've ever seen. We don't publish books for authors; we show authors how to stand on their own two feet, and self-publish their work without the hassle and gaslighting you may encounter with traditional publishers.
---
Meet our staff…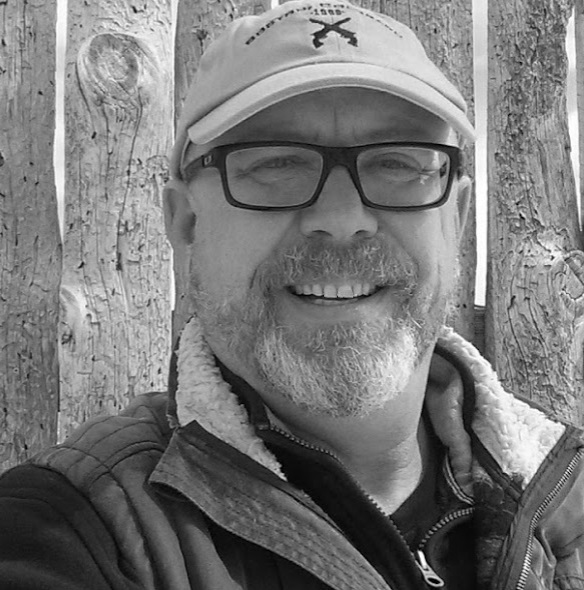 Kent Brooks
is the author of "Old Boston: As Wild As They Come," has worked in higher education managing Information Technology and Distance Learning departments for colleges in New Mexico, Oklahoma, and Wyoming for more than 20 years.
Growing up in Springfield, Colorado, he listened to southeast Colorado stories about broomcorn, the dust bowl, and cowboys of the large cattle companies. He is a long-time blogger on various technology topics for his own blog KentBrooks.com as well as the local history blog BacaCountyHistory.com which covers topics about Baca County Colorado, the most southeast county in Colorado. He currently works for Casper College in Casper, Wyoming.
---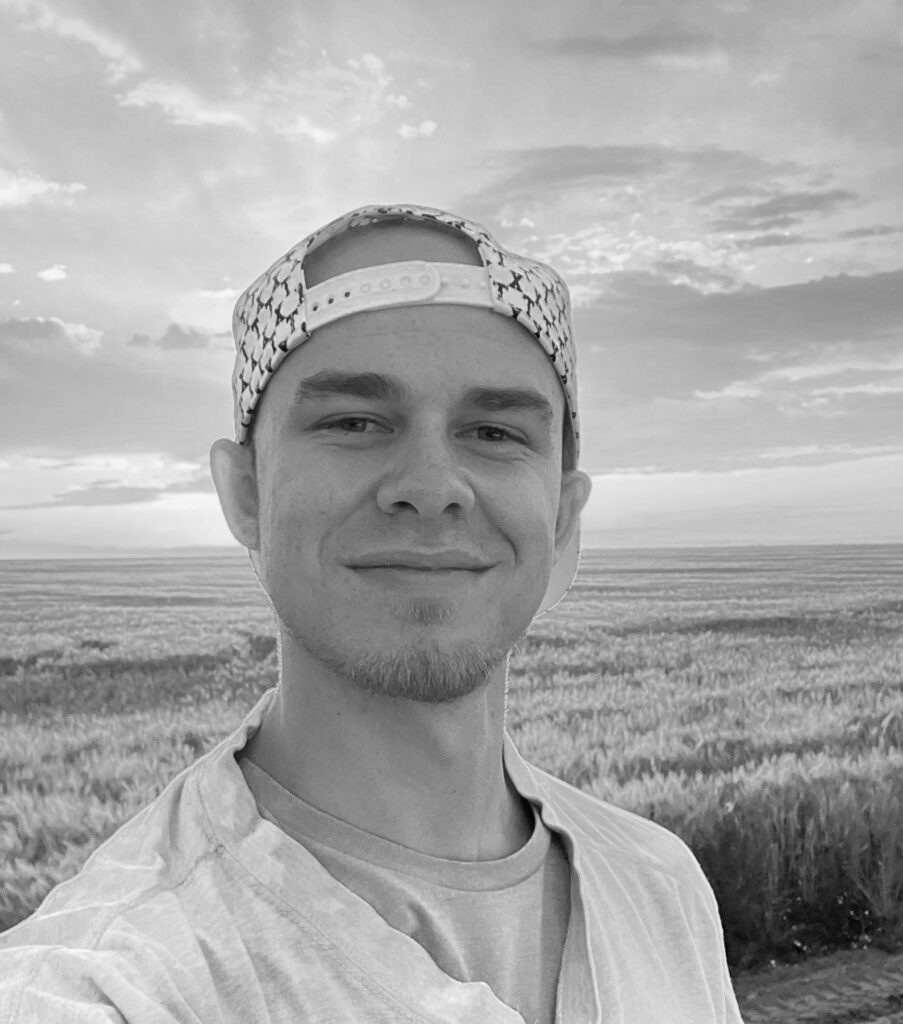 Colin Brooks
Colin is the Technology Manager for Lonesome Prairie. His name is on a few of the titles in the Letters From series and some of his writing can be found on other projects. He is currently studying German Language and Anthropology at the University of Wyoming.
---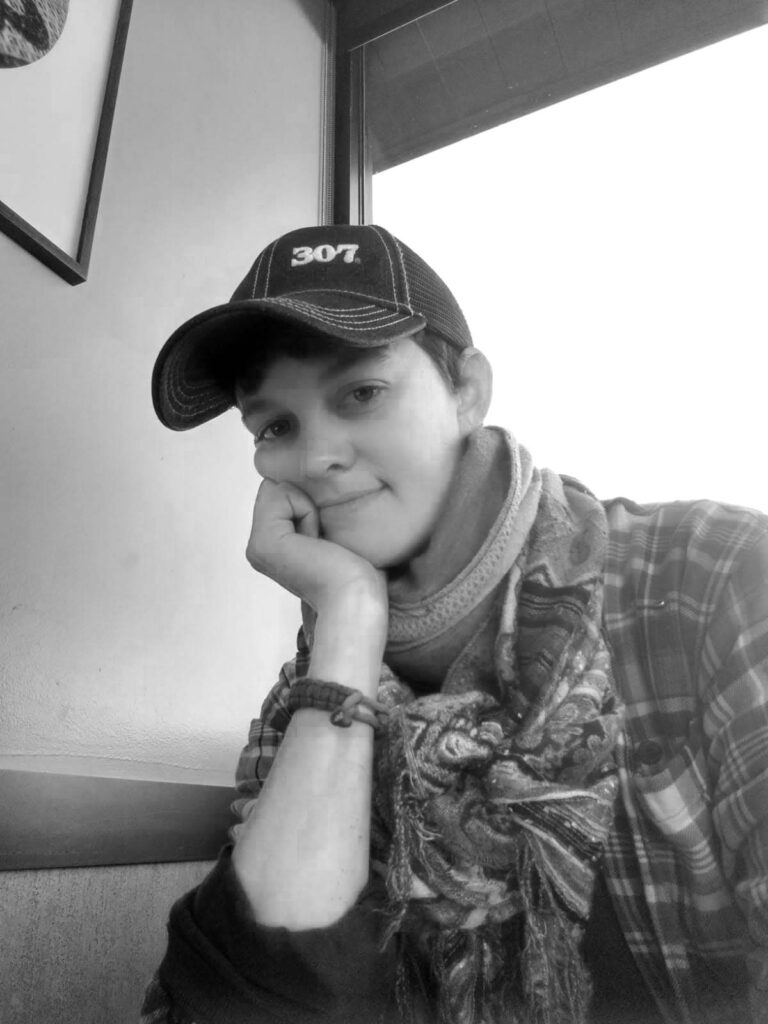 Lexi Brooks